Having Log in Issues, username and password not working?
If you are having issues logging in, showing Username and Password as incorrect, please make sure to check the log in details sent to you. You will need to use the same exact details sent, it may not be the whole email address or your name. Please check them carefully. Most of the time you will be entering the wrong username. In most cases the username is not your email address. Please check your email to see what it is.
You can click on forgotten your username or password. Enter your username or email and you will receive an email to reset your details. Please check your junk emails too.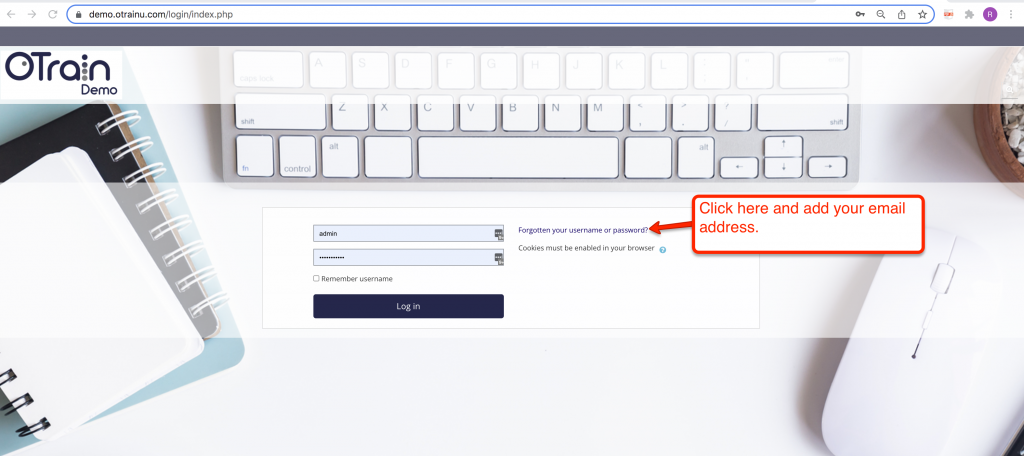 If the details is still not working, please click the "Need Help" button on the training website bottom right. Our chat support team will assist you. Our Chat Support is available 7am-7pm Mon-Fri (QLD time)
Or send an email to support@otrain.com.au with your full name and email and the issue you are having.